Remember the DOS game "In Search of Dr. Riptide"?
I was tempted to name this tool "Nah!" for "Not A Hex-editor!" but eventually I added editing features so I decided for Binmap. It mainly assists in analysing and documenting binary data files.
SHOW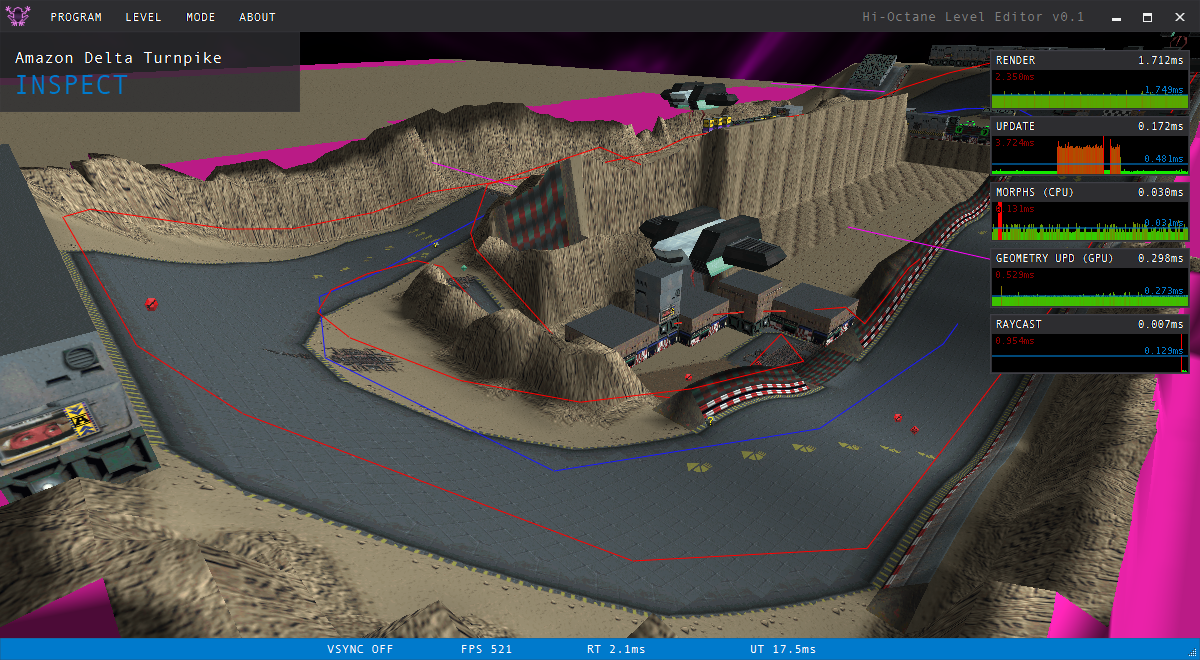 Remember Hi-Octane by Bullfrog. Yes! It was the year 1995.