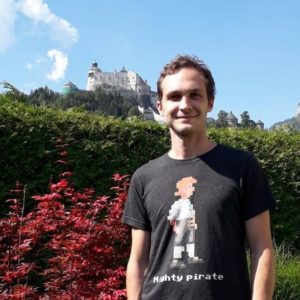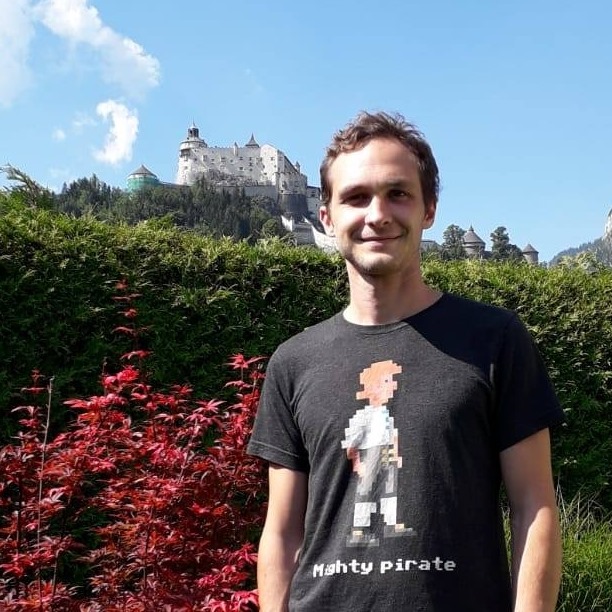 Hi, I'm Philip M. Wagner a.k.a. @movAX13h (GitHub), independent thinker, troubleshooter, coder, toolmaker, software/multimedia/game developer, living in Austria.
After attending a technical school for electronics and telecommunication, I started working in the advertising industries in 2001. I was web developer for for wukonig.com in Graz/Austria, then full stack lead developer of 3D-Zeitschrift GmbH 3dz.com in Munich/Germany and finally web application dev for LOOP Salzburg/Austria.
Since 2013 I'm self-employed (trickundtronic), working mainly in the fields of game and software development. I love to work on interactive multimedia applications, editors, tools and games as you probably have seen on this blog ... and I've spent way too many hours on ShaderToy.
The works presented on this blog are personal projects and in no way related to any of my professional projects which are wide-ranged and usually NDA protected.