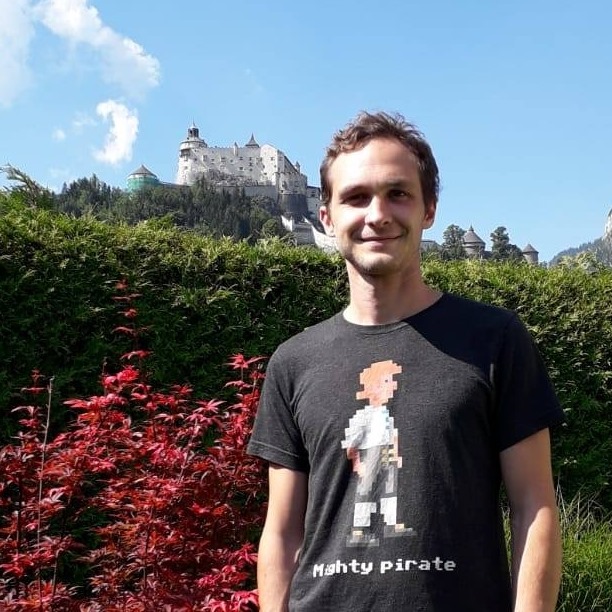 Hello, I am Philip M. Wagner, also known as movAX13h on the internet. I am a critical thinker, programmer, toolmaker, and software and multimedia/game engineer residing in Austria.
After completing my education at a technical school for electronics and telecommunication, I began working in the advertising industry in 2001. I worked as a web developer for wukonig.com in Graz, Austria, then as a full-stack lead developer for 3D-Zeitschrift GmbH in Munich, Germany, and finally as a web application developer for LOOP in Salzburg, Austria.
Since 2013, I have been self-employed and primarily work in game and software development. I enjoy working on interactive multimedia applications, editors, tools, and games, as you may have noticed on this blog. Additionally, I have spent a considerable amount of time on ShaderToy.
Please note that the works showcased on this blog are personal projects and are not associated with any of my professional projects, which span a broad range of industries, including multimedia and automation. These professional projects are typically protected by non-disclosure agreements.